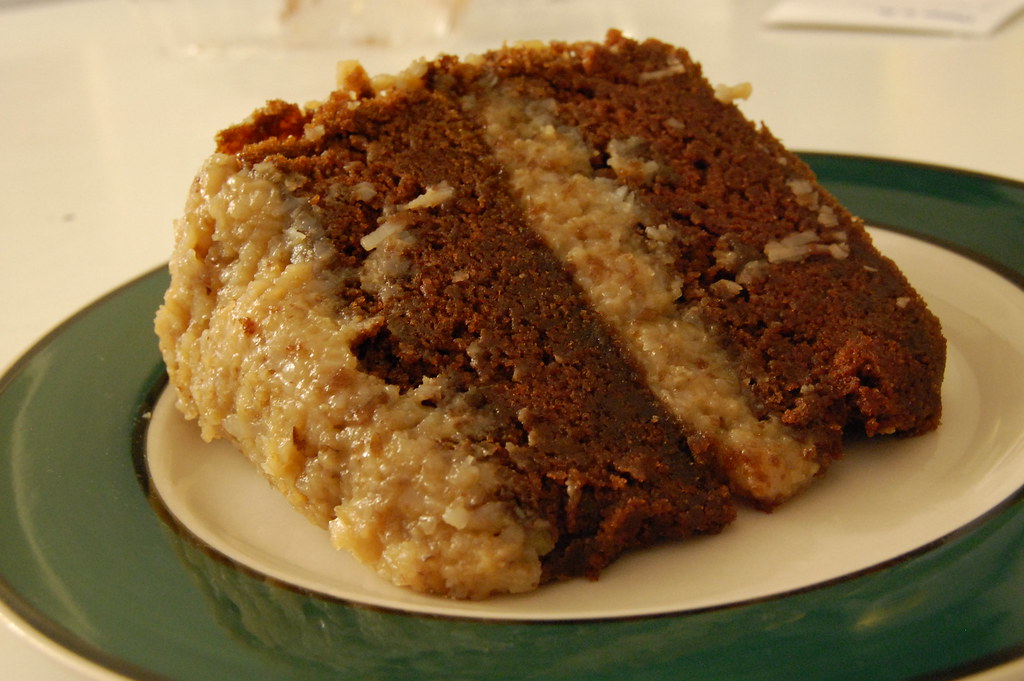 Did you know that June 11 is observed by many as the National German Chocolate Cake Day?
Apparently, the cake did not originate in Germany either! In fact, its origins came from Sam German, an American, who concocted dark baking chocolate for the American Baker's Chocolate Company in 1852.
Looking for a 5-star recipe for German Chocolate Cake? Allrecipes.com has just the recipe for you. Check out the Willard Family German Chocolate Cake Recipe and enjoy!
Looking for a recipe to sell your house or property? Let us share our recipe with you. Contact us at 719-430-4440.