ABOUT ME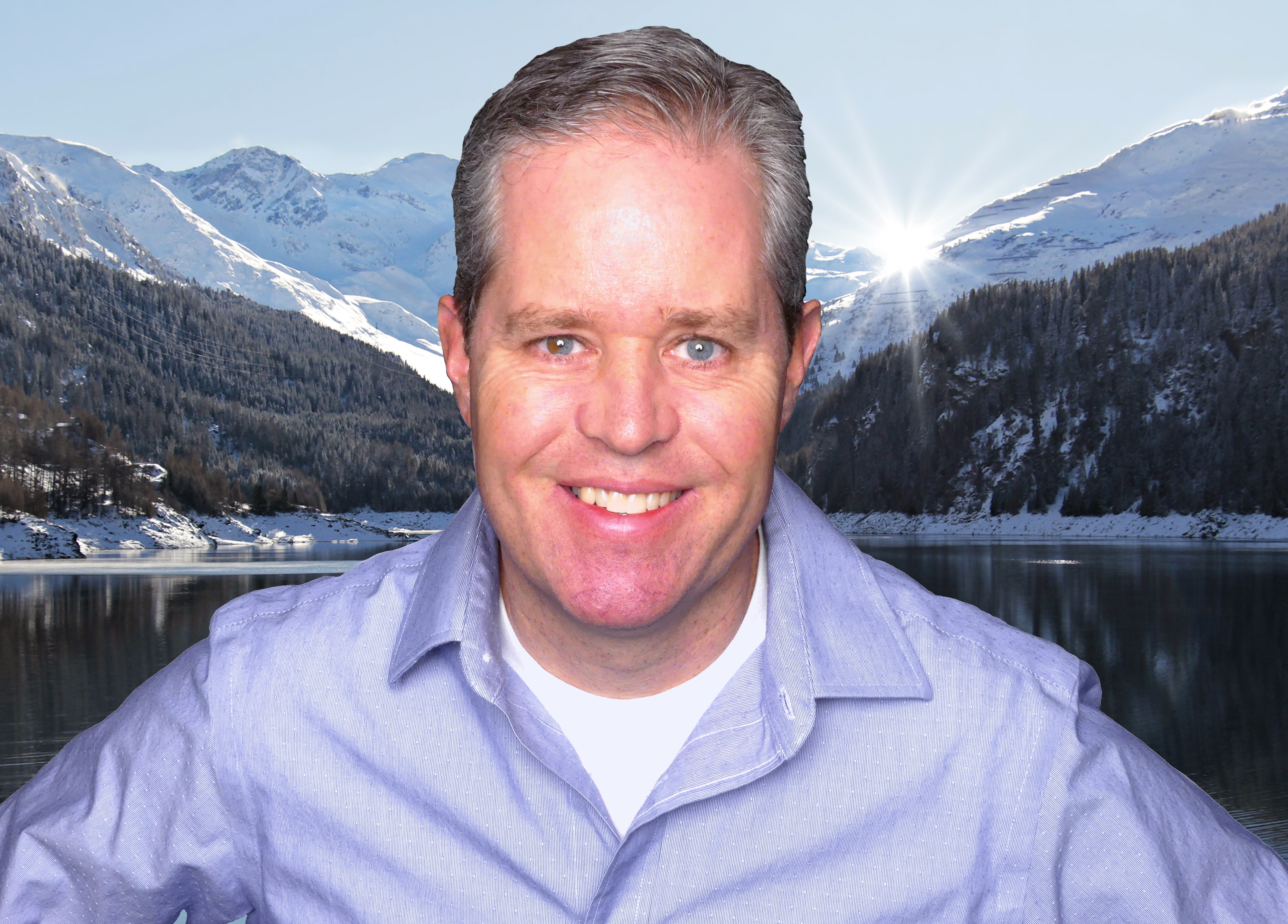 Welcome to Colorado Springs, one of the greatest real estate markets in the country. My name is Steve Graber. As a Colorado native, my wife and I are raising our family here. We understand Colorado and the wonderful privilege it is to live in this beautiful state. If you also ASPIRE to live here, I would enjoy helping you find a place to call home. Please contact me via voice or text at 719-430-4440, via e-mail at: steve@aspirehomescolorado.com, or follow me on Facebook at: facebook.com/aspirehomescolorado
EFFECTIVE MARKETING TOOLS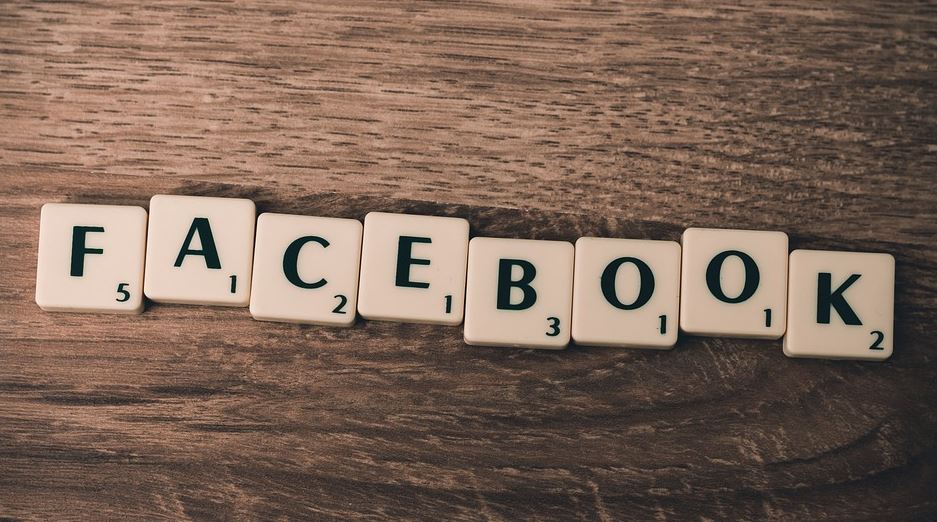 In addition to listing sites, I employ a wide range of real estate marketing and buying tools, including:
High-quality property videos.
Social media marketing. I use social media platforms like Facebook, Instagram, Google+, and more, to interact with potential buyers and sellers on a more personal level.
My extensive professional and personal networks, which help me connect with the right group of potential buyers or sellers.
PASSION FOR COLORADO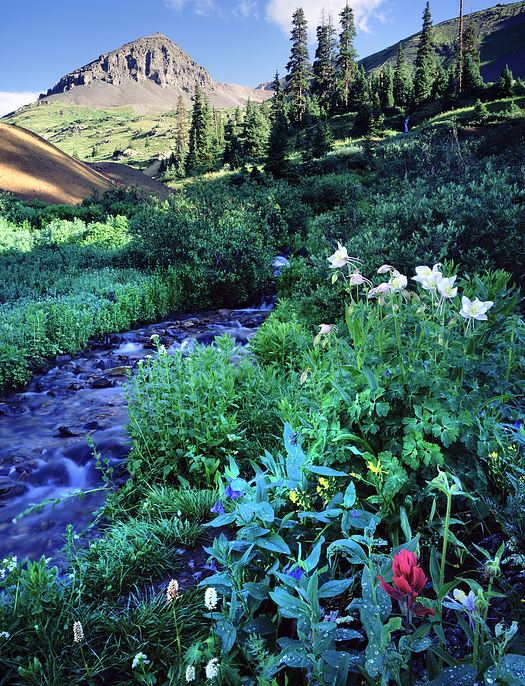 Some of the most beautiful sites and things to do can be found in the Colorado Springs and outlying areas. Whether you enjoy hiking, bicycling, scenery, or many other outdoor activities, you will find it here.
Please let me know if I can help answer any questions you may have about the area, or if you ASPIRE to find property or a house that you can start calling home.
Here's How To Contact Me:
Via voice or text: 719-430-4440
Via e-mail: steve@aspirehomescolorado.com
Via Facebook: facebook.com/aspirehomescolorado
Whether upsizing, downsizing, or anything in between, it would be my privilege to assist you!