ARE YOU READY TO BUY?
Purchasing a property is most likely one of the biggest financial decisions you will ever make. Whether you ASPIRE to make your first purchase, or you are an experienced buyer, this decision should be made with care. The following steps are suggestions to assist you in the home buying process:
First, Scheduling a Consultation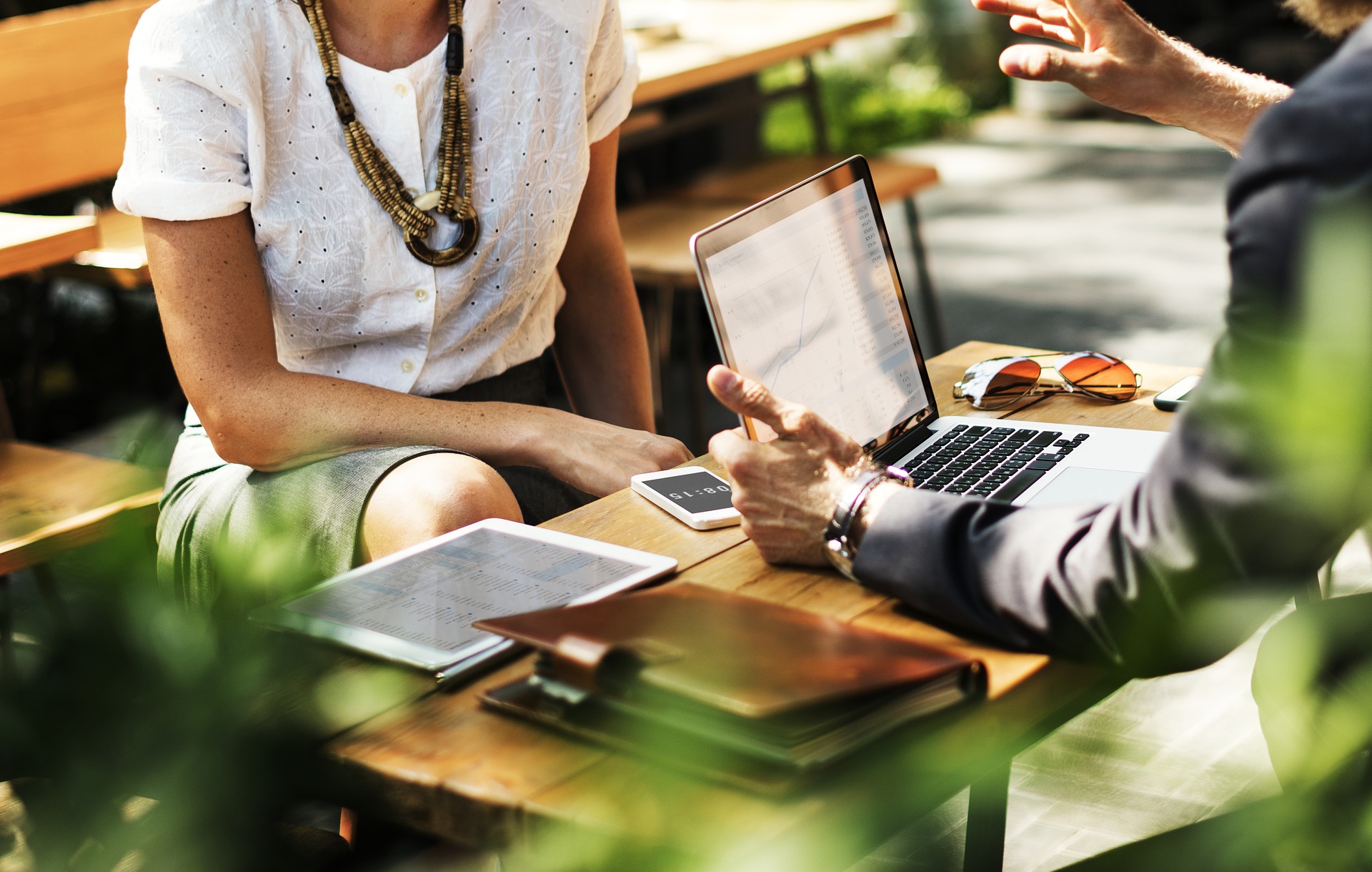 Why this is important…Understanding your needs and desires is the basis of the home search process. Schedule a FREE consultation with us so that we can listen to your needs and get a list of homes with features that match your preferences.

What we will do…We will meet with you in person to discuss the type of home you're looking for, including style, price, and location. Whether you are purchasing with cash or require a loan, we will ensure that you are pre-approved prior to the home search.
What to expect…Most consultations last approximately one hour. We will ask you to provide the top 5 features you are seeking in a home and why those features are important to you.
Second, Getting Pre-Approved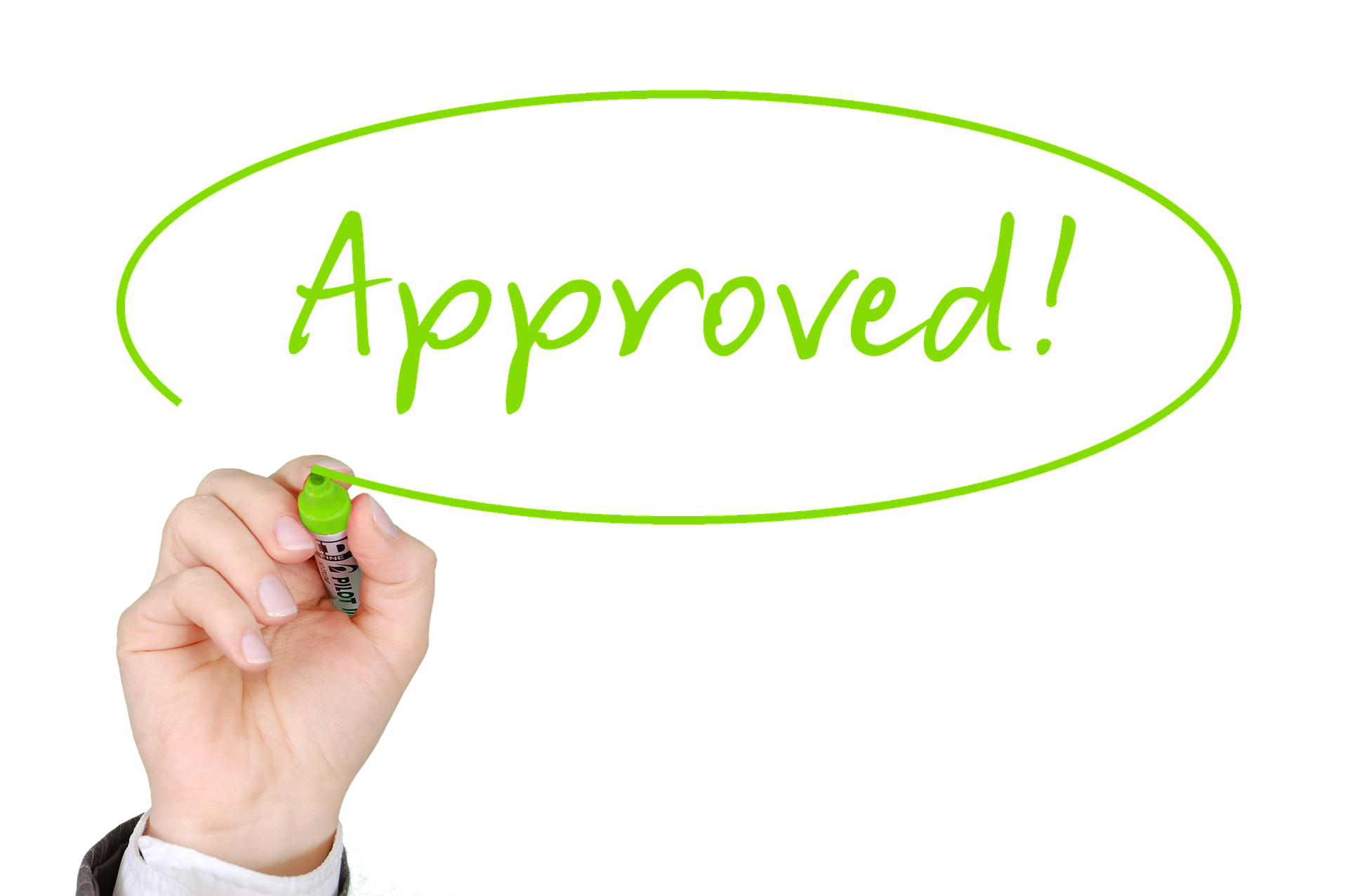 Why this is important…Knowing what you can afford is critical to a successful home shopping experience. Being pre-approved, and having a commitment in writing from a lender, indicates that you are a serious buyer.
What we will do…If you require financial help in obtaining a home, we will work with a lender of your choosing and search for homes within your budget. We would also be happy to provide lender recommendations upon request.
What to expect …When meeting with your lender, you will need to bring financial information including: financial statements, bank accounts, tax returns for two years, recent pay stubs, W2's, credit cards, auto loans, leases for investment properties, retirement information, stocks, bonds, etc. Your credit score has a large impact on the type of property you can afford.
Third, Go Shopping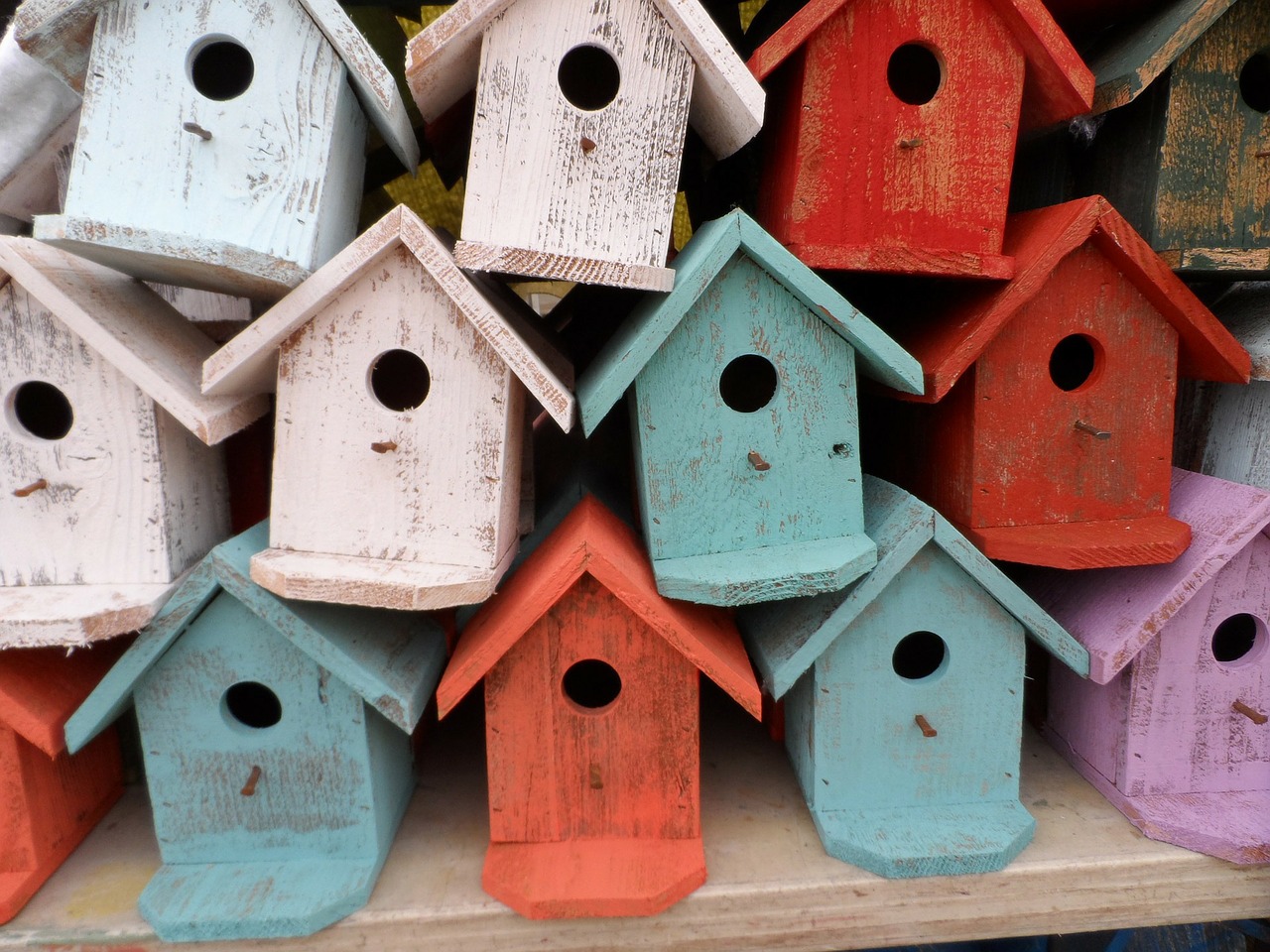 Why this is important…The fun part! Select the RIGHT home that meets your needs and desires.
What we will do…We will narrow a search based upon your criteria and budget. Take a drive with us to get to know properties, neighborhoods / subdivisions that interest you. We will investigate the potential costs and expenses associated with each one. Once you have selected a property, we are here to help you make an offer that the seller will accept, in a way that gives you an advantage over competing offers.
What to expect…You will need to be as objective as possible, looking for a property that meets your needs and provides value today and in the future.
Fourth, Buying with Confidence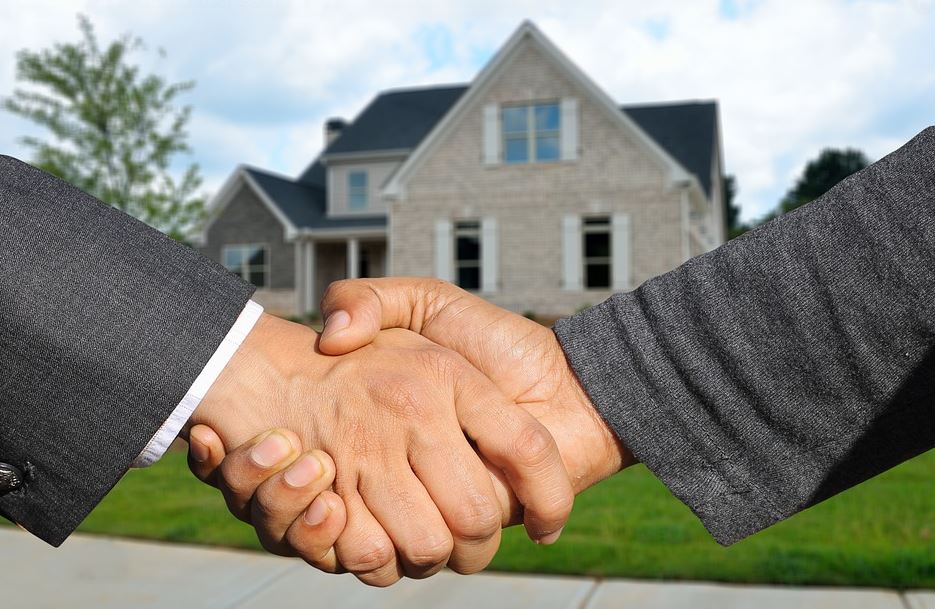 Why this is important…You and the seller have agreed to the price and terms. The home is effectively held by you until closing. It's time for due diligence and to inspect all aspects of the property.

What we will do…We will advise you in every aspect of the contract to buy. This includes evaluating / preparing counter offers, managing time requirements, consulting on down payment amounts, scheduling home inspections, counseling on various contingencies, monitoring loan appraisals, managing the final walk-through inspection, and attending the closing.
What to expect…Plan on exercising due diligence and inspecting the property thoroughly. Best practice is to have a professional home inspector investigate the property thoroughly. Plan on being there so that you are aware of potential issues. Shop for insurance and be sure to transfer utilities prior to closing.
Whether upsizing, downsizing, or anything in between, it would be my privilege to assist you!