FINANCIAL PLANNING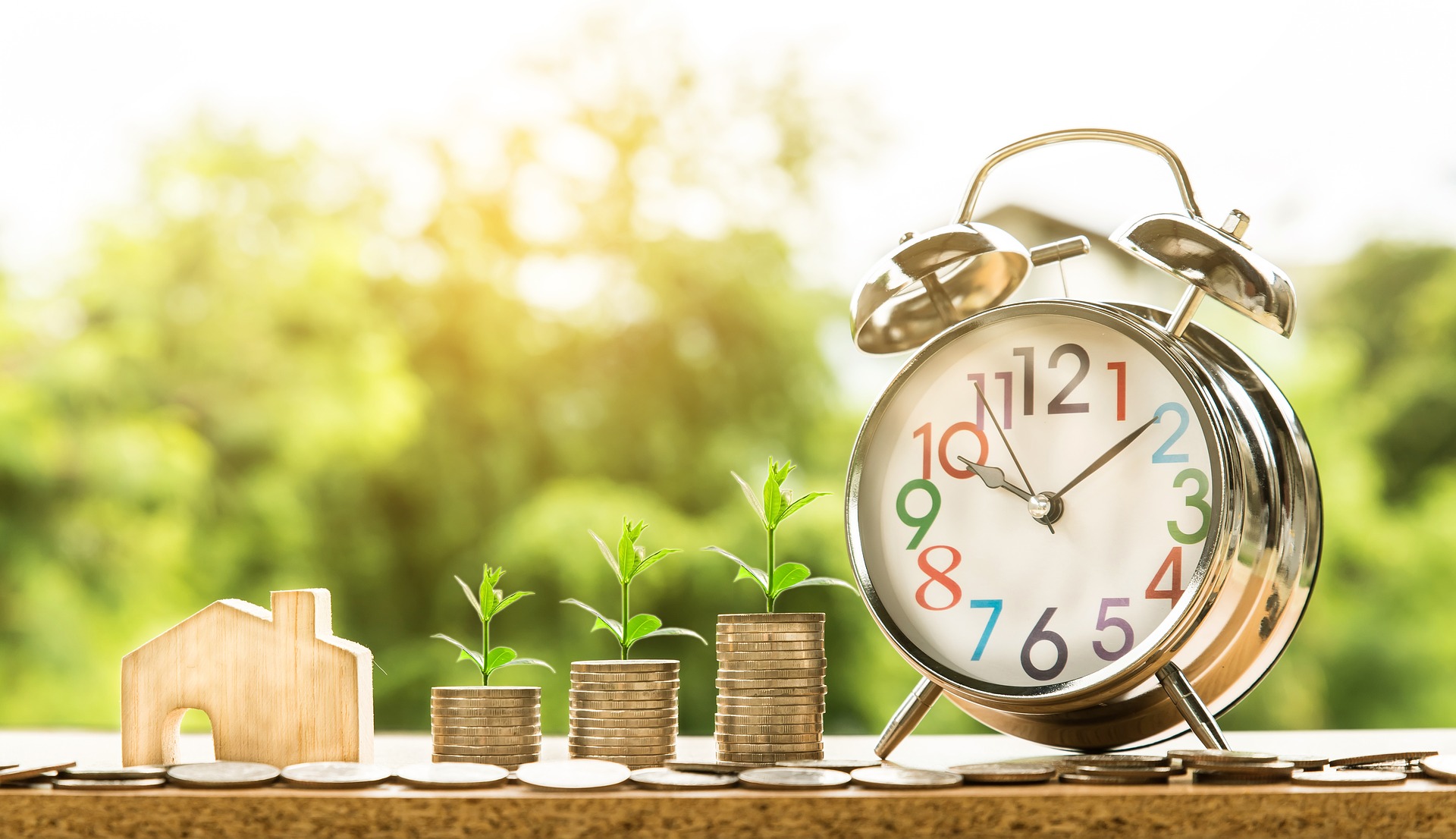 NAME: Altruistic Investing – Frank Vaughn
CONTACT #: (719) 388-0273
WEBSITE: http://www.altruisticinvesting.com
SERVICES: Financial Planning
WHY: Frank is in the top 5,000 of all financial planners in the United States that serves as a fiduciary in customizing plans that work just for you. He is high on integrity and thrives on doing what is best for his clients. Unlike many financial planners, Frank is not about the package but the person.
HOME INSPECTION

NAME: Cheyenne Home Inspections – Tom George
CONTACT #: (719) 985-1975
WEBSITE: http://www.cheyennehomeinspections.com/
SERVICES: Home Inspection, Sewer Inspection, Radon Testing
WHY: Tom is a military veteran with a heart for customer service and attention to detail. He's worked for many years in the construction trade and is certified in InterNACHI.
NAME: BlueSky Home Inspections – Bruce Svados
CONTACT #: (719) 428-0800
WEBSITE: http://www.blueskyhomesco.com/
SERVICES: Pre-Listing Inspections, Home Inspections, Builder Warranty Inspections
WHY: Blue Sky Home Inspection and Repair is a family owned business. Bruce Svatos is the owner and operator. He and his wife Katie have four amazing children and have lived in the Colorado Springs area for 5 years. Bruce is mission oriented with a passion for people and doing work with excellence.
HOME STAGING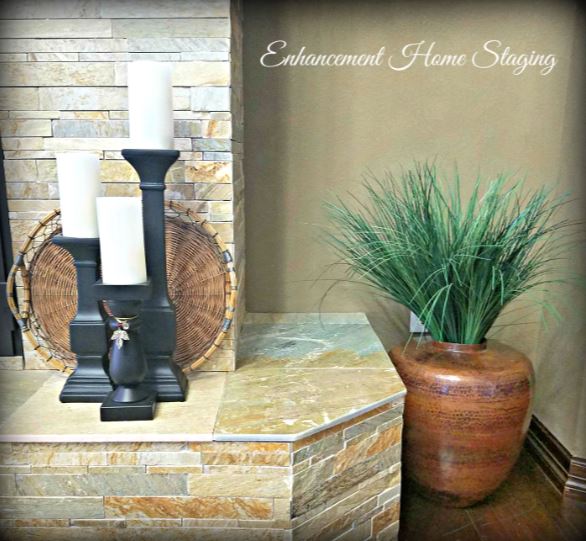 NAME: Enhancement Home Staging – Janice Fiola
CONTACT #: (719) 394-8869

WEBSITE: https://www.enhancementhomestaging.com/
SERVICES: Consulting, Staging, Providing Reports, Redesigning
WHY: Janice has a passion for design and is very professional in her approach. Staging has been proven to help sellers receive 7-10% more for their homes. Janice is also HSR certified.
MOVING & STORAGE
NAME: Arrow Moving and Storage – Patrick Gipprich
WEBSITE: http://www.arrowmoving.net/
CONTACT #: (719) 325-6341
SERVICES: Residential Moving, Corporate Moving, and Storage
WHY: My wife and I have used Arrow Moving and Storage and I've had multiple people comment about their excellent service. They are family owned and will follow up to be sure your move goes as smooth as possible.