FINANCIAL PLANNING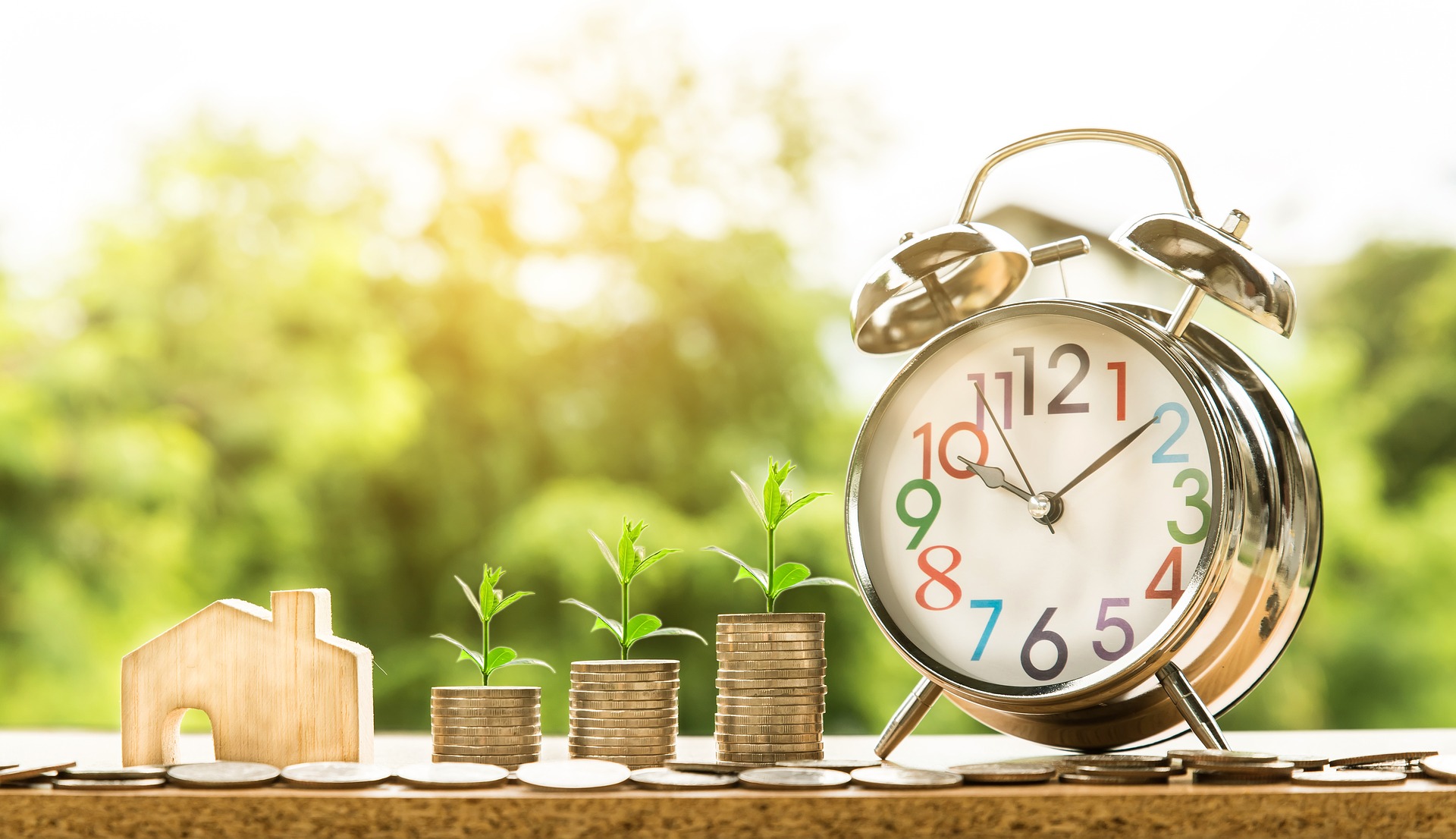 NAME: Advenire Wealth Management – Frank Vaughn
CONTACT #: (719) 323-9160
WEBSITE: http://www.advenirewealth.com
SERVICES: Financial Planning
WHY: Frank is in the top 5,000 of all financial planners in the United States that serves as a fiduciary in customizing plans that work just for you. He is high on integrity and thrives on doing what is best for his clients.
HOME INSPECTION

NAME: Journey Inspections – James Hale
CONTACT #: (719) 733-3400
WEBSITE: http://www.journeyinspections.com/
SERVICES: Home Inspection, Drone photography, Sewer Inspection, Thermal Imaging Inspections, Radon Testing
WHY: James is highly experienced and extremely thorough, with excellent communication skills. This is a veteran-owned business and James is both ASHI and InterNACHI certified.
NAME: BlueSky Home Inspections – Bruce Svados
CONTACT #: (719) 428-0800
WEBSITE: http://www.blueskyhomesco.com/
SERVICES: Pre-Listing Inspections, Home Inspections, Builder Warranty Inspections
WHY: Blue Sky Home Inspection and Repair is a family-owned business. Bruce Svatos is the owner and operator. He and his family have lived in the Colorado Springs area for 5 years. Bruce is mission-oriented with a passion for people and doing work with excellence.
HOME STAGING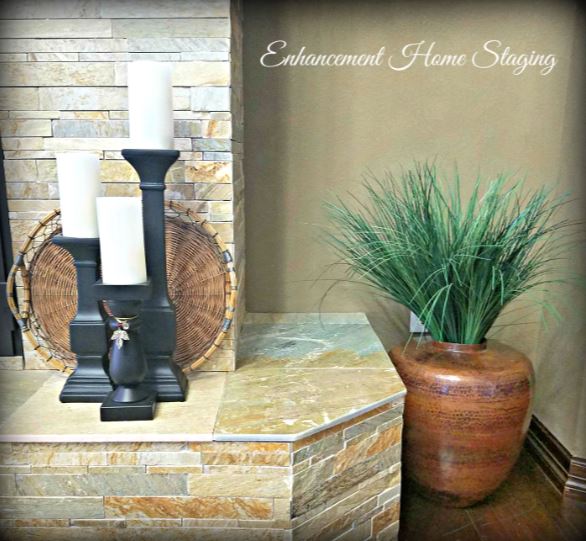 NAME: Enhancement Home Staging – Janice Fiola
CONTACT #: (719) 394-8869

WEBSITE: https://www.enhancementhomestaging.com/
SERVICES: Consulting, Staging, Providing Reports, Redesigning
WHY: Janice has a passion for design and is very professional in her approach. Staging has been proven to help sellers receive 7-10% more for their homes. Janice is also HSR certified.
MOVING & STORAGE
NAME: Little Red Wagon Moving, Inc. – Tonya Striedieck
WEBSITE: http://www.littleredwagonmoving.com
CONTACT #: (719) 499-6285
SERVICES: Residential and Commercial Moving
WHY: Based in Colorado Springs. They are family-owned and focus on quality, affordable moving services, serving local and national moves.
NAME: Arrow Moving and Storage – Patrick Gipprich

WEBSITE: http://www.arrowmoving.net/
CONTACT #: (719) 325-6341
SERVICES: Residential and Corporate Moving, Storage
WHY: They are family-owned and will follow-up to be sure your move goes as smooth as possible.