ASPIRE HOMES COLORADO -WE CARE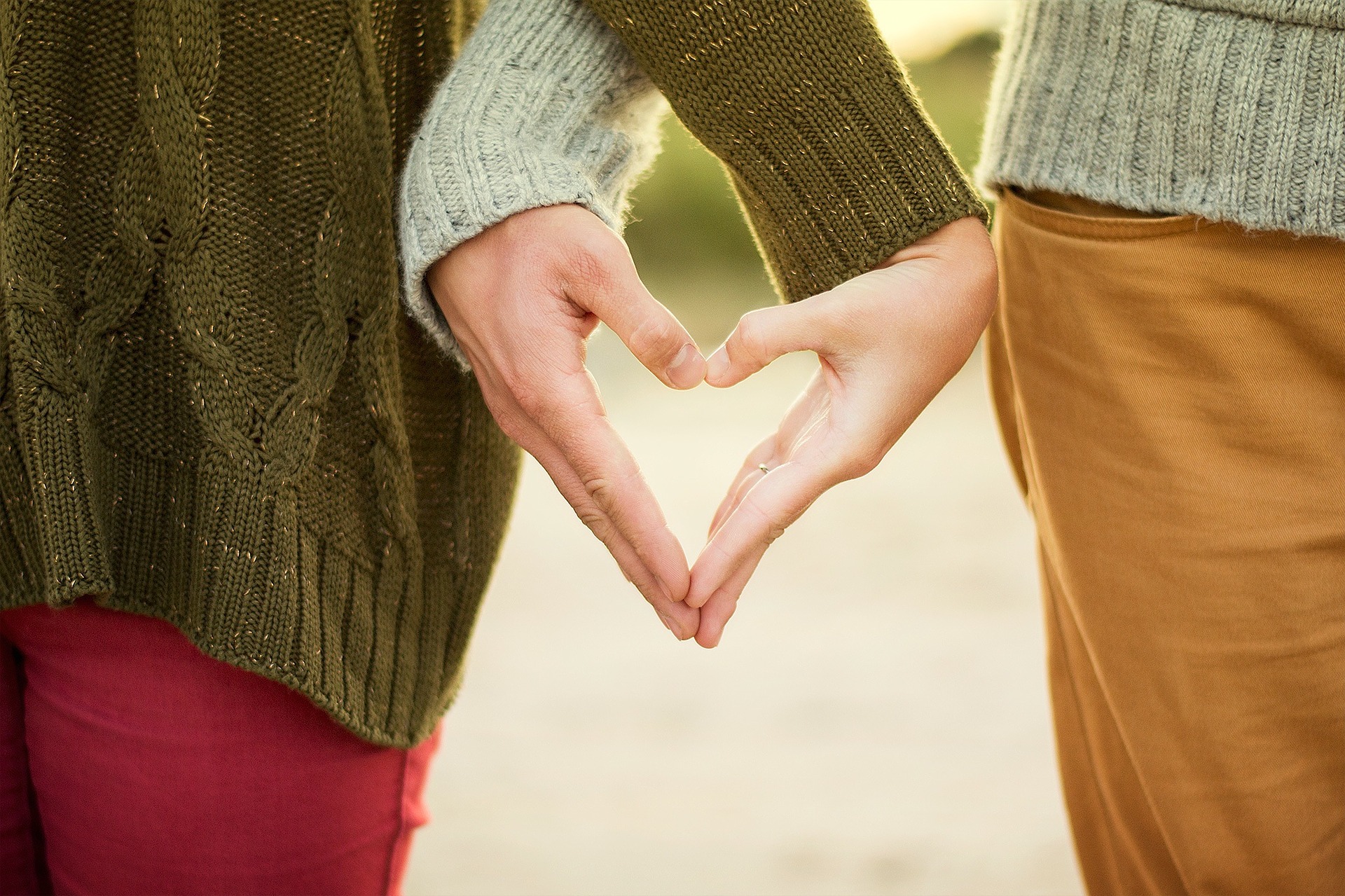 Having previously worked in ministry; with a company that served the developmentally disabled as well as a large assisted living company, I guess some would consider me to have the heart of a philanthropist. Serving others is an inherent part of who I am.
ASPIRE HOMES COLORADO -WE GIVE BACK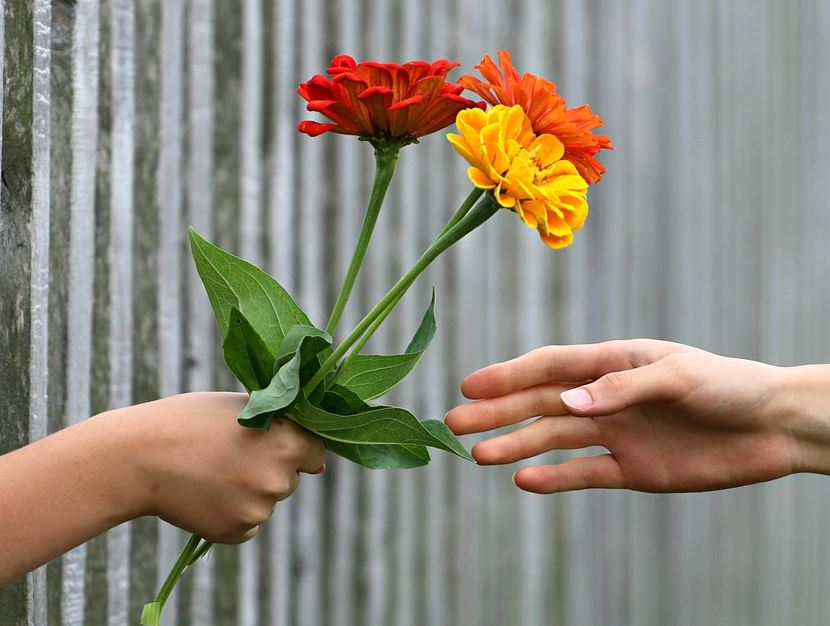 I enjoy serving in our community through Tri-Lakes Cares, as well as other local organizations. I am a member of the Tri-Lakes Chamber of Commerce and co-founder of the Senior Network Professionals. I ASPIRE to give back to the community and will donate a portion of my earnings to a non-profit organization through the ASPIRE GIVES BACK program.
Aspire Homes Colorado proudly supports the following organizations:
Tri-Lakes Cares

Alzheimer's Association

World Challenge

Love Inc.

American Warrior Initiative (AWI)

Fellowship of Christian Athletes (FCA)
ASPIRE HOMES COLORADO -WE HONOR THE GREATEST GENERATION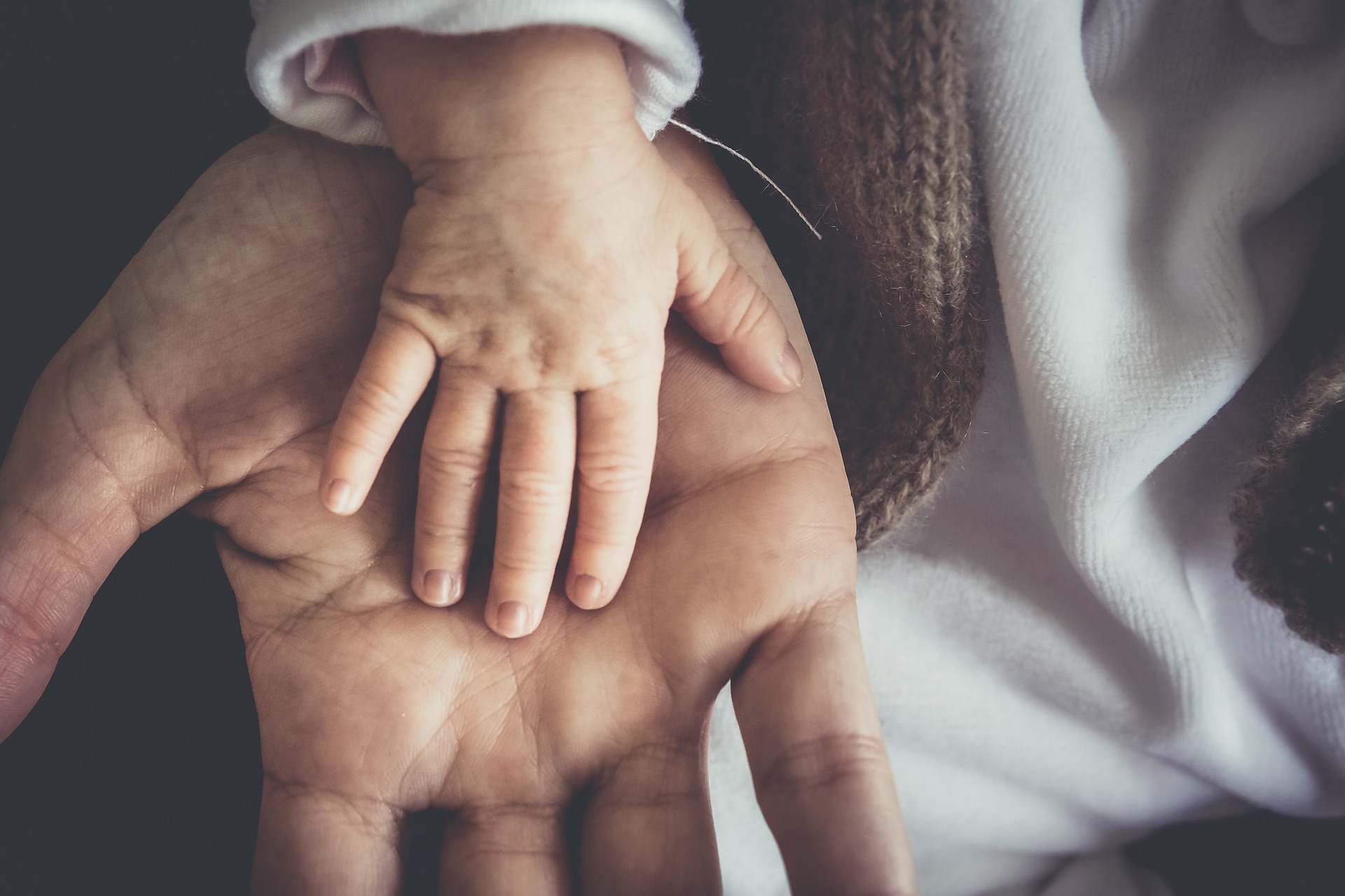 My work in assisted living solidified my desire to help seniors. I was shocked to discover that seniors and their families pay anywhere between $3,000-$6,000 per month, on average, to live in an assisted living facility. Many seniors living in the assisted living facility in which I served, expressed their desire to live with more independence and dignity. I took these individuals and their comments seriously.
If you are a senior or happen to be helping a senior and you ASPIRE to purchase a home which will allow the retention of independence and dignity, I am here to help. I encourage you to contact me, as I understand the needs of seniors.
Being co-founder of the Senior Network Professionals in Colorado Springs, I have a lot of connections to assist seniors. From a contractor to a mortgage broker, there are many solid options out there to aid seniors wanting to age in place. Additionally, I would be happy to refer you to qualified home care companies, should assistance at home be necessary.
If aging in place is no longer an option and you need to sell your home, please contact me. I understand how stressful this time can be in a senior's life and can help to reduce that stress. I can also recommend assisted living facilities that provide wonderful meals, service, and activities to their residents.
It is my opinion, that seniors make up one of the greatest generations and it would be my privilege to serve you, a friend or a family member in need.
ASPIRE HOMES COLORADO -WE CAN HELP EVEN IF YOU ARE OUTSIDE OF COLORADO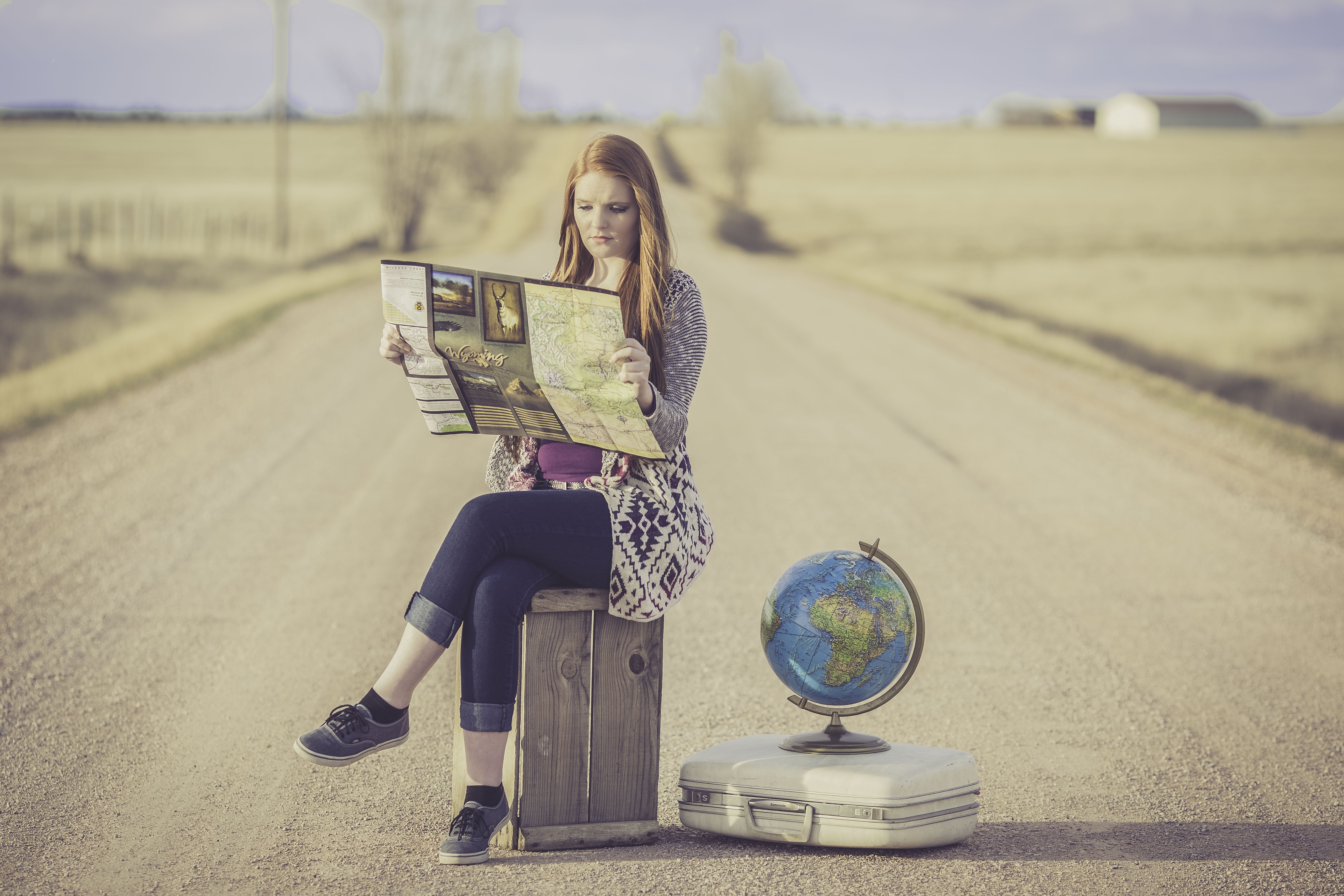 If you are looking for real estate outside of our area or Colorado I can still help! At no cost to you, I will help you by interviewing and referring you to a professional realtor in the area which you desire to live.
My Contact Info.:
Via voice or text: 719-430-4440
Via e-mail: steve@aspirehomescolorado.com
Via Facebook: facebook.com/aspirehomescolorado
Whether upsizing, downsizing, or anything in between, it would be my privilege to assist you!